---
Leaders of color from across Wisconsin are excited for next week's Wisconsin Leadership Summit presented by UW Credit Union — the third annual event, and the first being conducted entirely online. The Wisconsin Leadership Summit is the state's premier professional development, networking and community-building event for people of color, produced and hosted by 365 Media, the nonprofit organization that also operates Madison365.
This year's event will take place October 5-9, entirely online, and feature 25 panels on topics in education, social justice, health, government and business.
...more
---
A Conference on Building Communities of Equity and Opportunity
We will bring together individuals and organizations from multiple sectors across Wisconsin to address the most persistent barriers to equity, diversity and inclusion, what is working, and what is promising on the horizon.
November 11-13, 2020
Click here to view the photo gallery with highlights from the 2019 conference!
Click here to watch a quick video that highlights what T1W is all about.
2020 Conference Plenary Speakers
NIKOLE
HANNAH-JONES

Pulitzer Prize-winning investigative journalist with The New York Times Magazine focusing on racial injustice

HILARY
WARE

Vice president and associate general counsel, litigation and regulatory affairs, at Netflix in San Francisco
To learn more about our plenary speakers, click here.
...more
---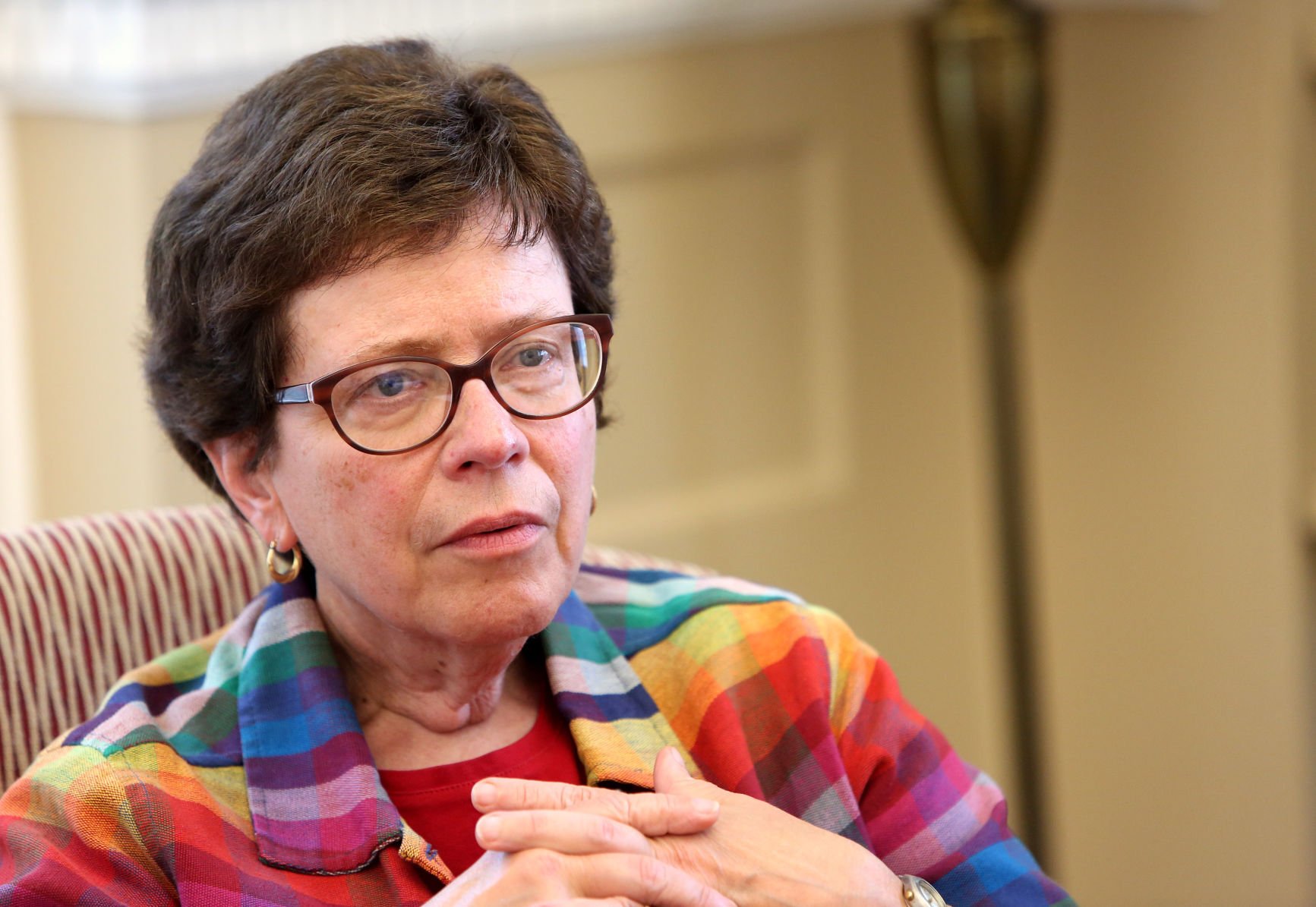 Despite working longer hours than she ever has, as the University of Wisconsin-Madison reduced its COVID-19 cases over the past two weeks, Chancellor Rebecca Blank said her to-do list for the fall semester is far from finished.
In a Cap Times Idea Fest interview with editor and publisher Paul Fanlund, Blank addressed each challenge, from pandemic response to racial diversity and equity, with one consistent priority: open and continued dialogue with students, local leaders and the community. There are "some really hard days," but Blank said she has no intention of quitting the work or leaving the university any time soon...
See Also:
...more
---
Dane County Executive Joe Parisi joined Reverend Dr. Alex Gee Monday to announce that he is putting $810,000 in his 2021 budget to help organizers pursue and acquire land on the south side of Madison for the Center for Black Excellence and Culture. This development will foster a sense of community and family, celebrate and teach about impactful Black culture, help nurture and develop Black business and community leaders, connect employers with talented Black professionals, and become a new cultural landmark along the Beltline corridor...
...more
---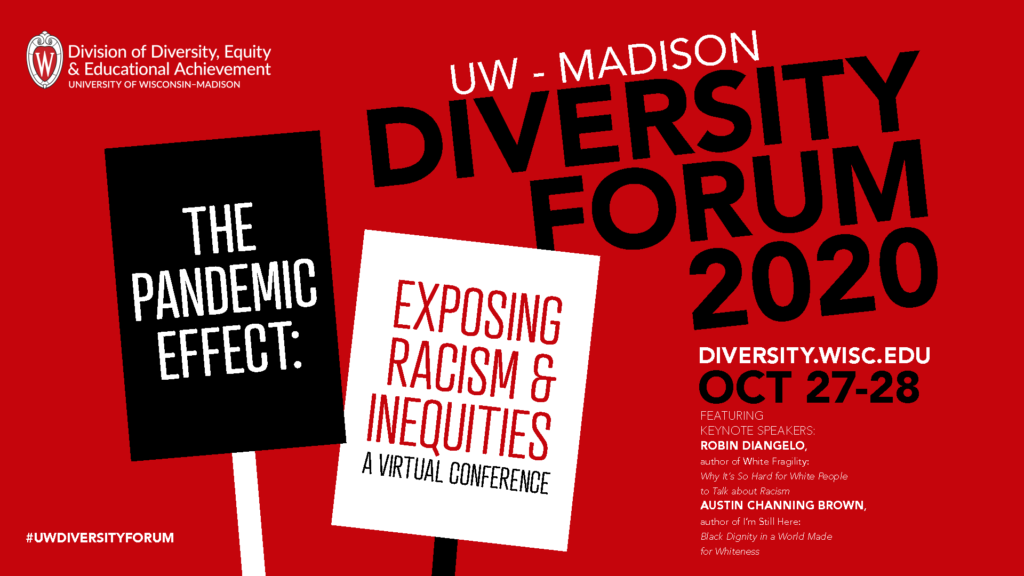 The UW–Madison Diversity Forum will be held virtually on Tuesday, Oct. 27, and Wednesday, Oct. 28, 2020.
Key web links
...more
---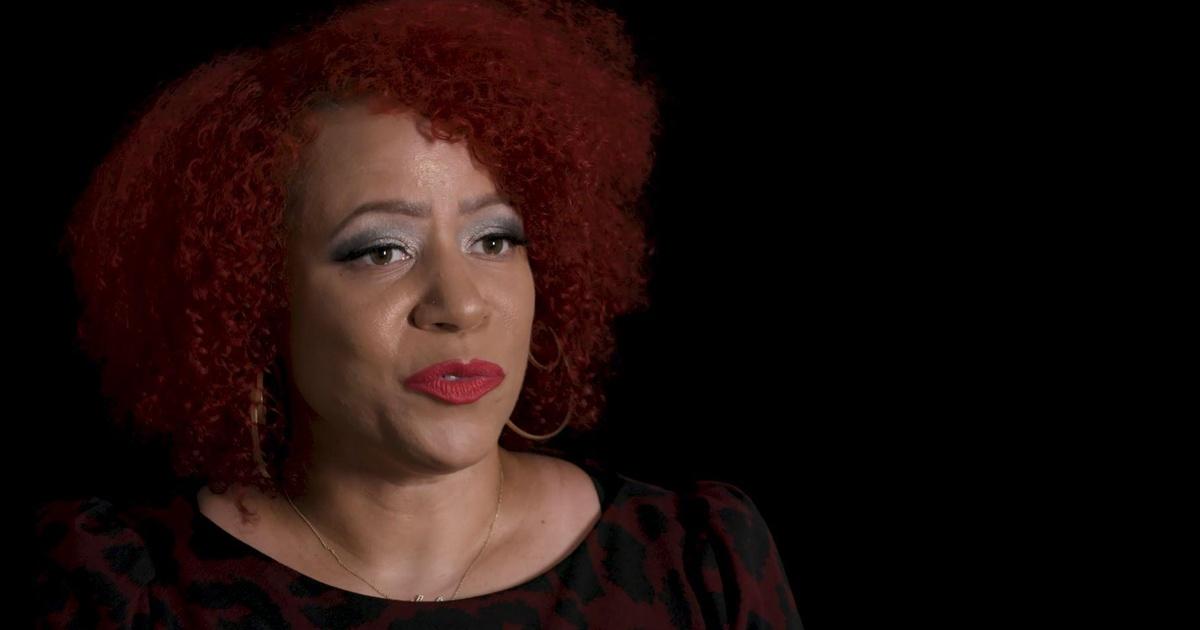 American Masters
Clip: 09/01/2020 | 2m 15s
She created the 1619 Project on slavery for The New York Times Magazine and discusses how her work frequently explores the structural inequality created by racism in the U.S. "Journalism is one of the greatest and most empowering professions in the world," she says. This extended interview is in addition to her appearance in our Unladylike2020 episode on newspaper editor Charlotta Spears Bass.
...more
---
MADISON, WI — Wisconsin Gov. Tony Evers on Wednesday appointed 33 health professionals, politicians and nonprofit directors to his Health Equity Council.
The council aims to bolster overall public health in Wisconsin and and create more equitable health outcomes for all Wisconsinites, according to a release.
"We didn`t need the COVID-19 pandemic to tell us that your health is closely linked to your zip code, race, and other socioeconomic factors," Wisconsin Department of Health Services Secretary-designee Andrea Palm said in a statement. "Through this robust public-private collaboration we can target the social determinants of health that drive these health disparities and make real progress towards ensuring that every Wisconsinite has the opportunity to be as healthy as possible."...
...more

Notes:
---
We prepare. We partner. We produce. This has held true throughout UWM's history and it certainly won't change now, because this is exactly what Wisconsin needs...
... We are also a community partner cultivating the change our region needs, especially when it comes to diversity and inclusion. And we're researchers discovering solutions to societal woes, medical ailments, environmental challenges and industry inefficiencies...
...This pledge aligns with one of UWM's guiding values: an embrace of diversity and inclusion. Our constant goal is to make UWM a radically welcoming institution for people of all backgrounds. And yet, the countless voices in the Black Lives Matter chorus have crystalized the need for systemic change regarding racial inequity, so we've placed a renewed emphasis on being part of that change by leveraging our strengths of teaching and research....
...more
---
As part of an effort to recruit and retain students of color, Northeast Wisconsin Technical College (NWTC) has hired Jessica Franco-Morales as its new diversity, equity and inclusion career coach. She was mostly recently the Green Bay Area Public Schools' embedded career coach and will continue her work at East High School, the N.E.W. School of Innovation, John Dewey Academy of Learning and Minoka-Hill School.
Franco-Morales hopes to create an environment where students can be successful.
"There are a lot of barriers when it comes to applying and attending college," she said. "Part of my role is to help break down those barriers."...
...more
---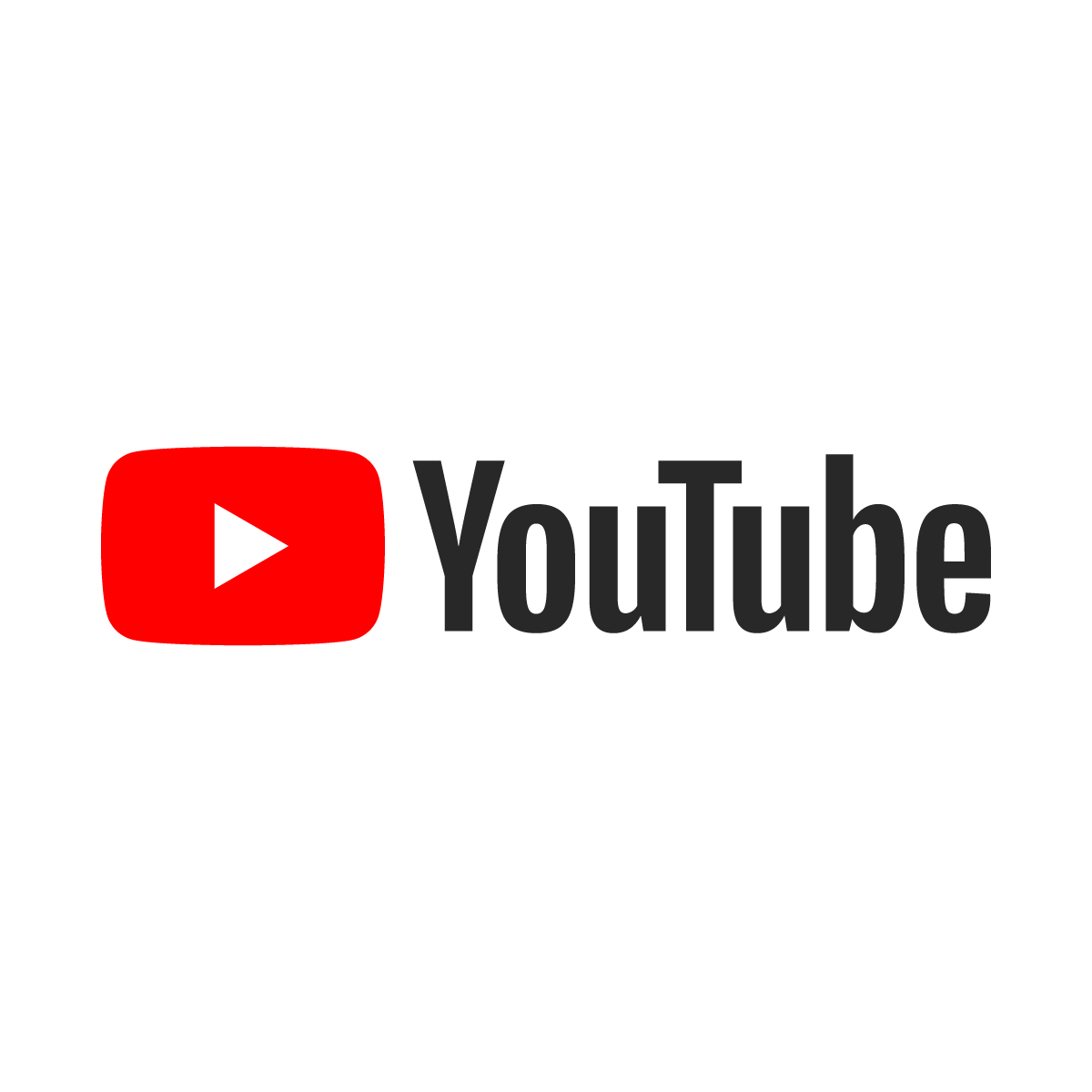 WI business, health leaders preview Nov. 11-13 inclusivity conference:
'Building Communities of Equity and Opportunity'
The events of 2020 have forced us to reckon as a state and nation with the repeated, horrific violence of racism, while a pandemic forced us to see racism as a public health crisis. It also resulted in the delay of the Toward One Wisconsin inclusivity conference - now being presented as a total virtual event in November.
• Jessica Cavazos, CEO, Latino Chamber of Commerce of South Central Wisconsin
• Richard Poirier, J.D., president, CEO, Church Mutual Insurance
• Maria Schirmer Devitt, community health coach, Mobilizing Action Toward Community (MATCH)
• Paula Tran Inzeo, M.P.H., group director, Mobilizing Action Toward Community Health (MATCH)
They will highlight why now more than ever Toward One Wisconsin is needed as a springboard for change in bringing about more welcoming, diverse communities. Maria and Paula will also announce a special pre-conference program Nov. 11, part of Wisconsin Population Health Institute's initiative on "Racism is a Public Health Crisis."
...more
---
We are proud to feature 30+ companies taking a leadership role to join BizTimes as organizations committed to increasing D&I in their cultures. We thank them for their support, especially in the midst of the COVID-19 pandemic. Their investment reflects the level of engagement and intention these organizations are placing in the importance of diversity and inclusion. Their support also provides us the resources to continue our editorial coverage and do our part to help support the MMAC's Region of Choice initiative to increase diversity in the workforce and management of area companies....

...more
---
November 11-13, 2020
The 2020 Toward One Wisconsin Conference Committee has heeded the call from participants in the 2019 Toward One Wisconsin conference to immediately begin planning for 2020 in Green Bay. The community stepped forward enthusiastically to launch it with us.
Then we had to reckon as a state and nation with the repeated, horrific violence of racism, while a pandemic forced us to see racism as a public health crisis. It also forced us to delay the conference. But we cannot delay the work.
With a great sense of urgency, we invite you to join a growing and powerful network that reaches across sectors to every corner of the state to take this challenge head on. We are mining the art and potential of gathering through technology instead of in person, excited by the experts that can be brought together, for the interactive exchanges that can happen.
Click here to watch a quick video that highlights what T1W is all about.
...more
---
Track Sponsors


...more
Start Week: 40 - Query String:SELECT * FROM T1W WHERE `issue` > 40 and volume = 8 OR `issue` > 90 ORDER BY sortorder